Ulysse referral program
Invite your friends to travel with Ulysse.
A good deal can be shared. Invite your friends, your family, and even your colleagues to join Ulysse: it's €10 on their first reservation and €10 for you once their ticket is booked. That way, everyone is happy.
Invite friends
How does it work?

01.
Send your code
Once logged in, go to the "Invite your friends" section and copy or share your code with all your friends.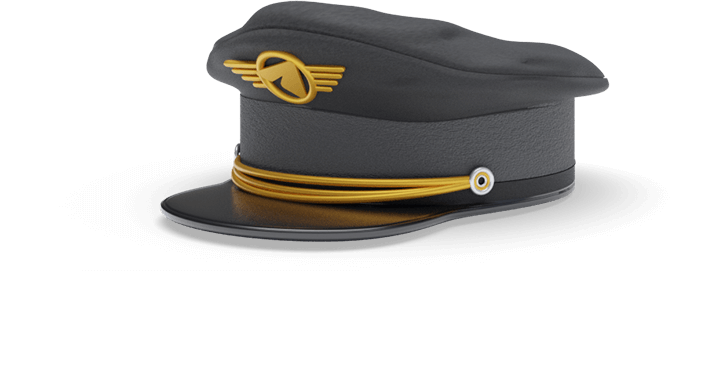 02.
Your friends accept
Once they have received the code, all they have to do is to book on Ulysse, they will receive a €10 discount when paying.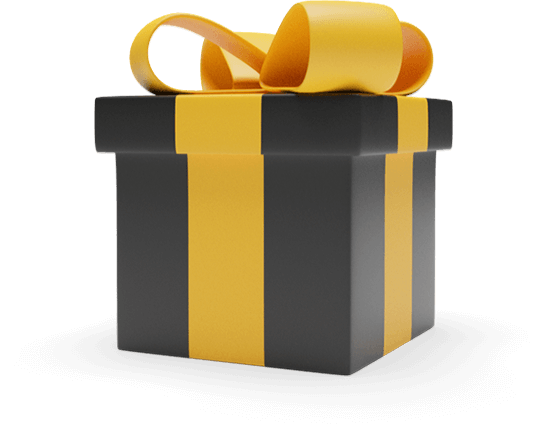 03.
You are rewarded
Once your friend's purchase is confirmed, we will pay you €10 in travel credits that you can use to go wherever you want, whenever you want.
Traveling is good. It's even better when you travel with others. Invite your friends to share the Ulysse experience with you and enjoy the benefits.
Invite friends
Ulysse customers' feedback:
What's in it for you?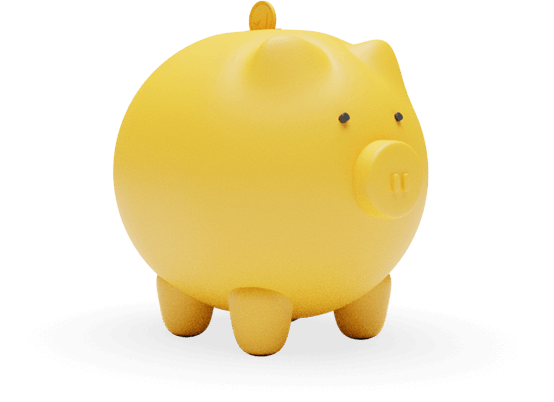 Shared payment
You're going away with several people but don't feel like giving your friends a minimum wage? On Ulysse, you can book the trip for the whole group, but everyone pays their share.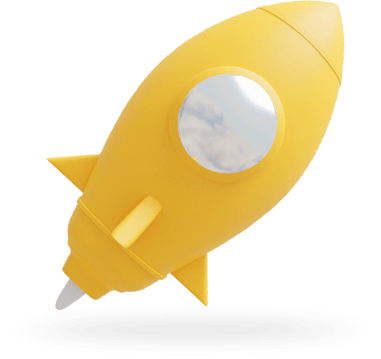 Pride
Participate in the development of our notoriety. When we'll be famous, you'll be able to proudly tell your friends, with your head high, "Ulysse? Of course, I've known it since the very beginning".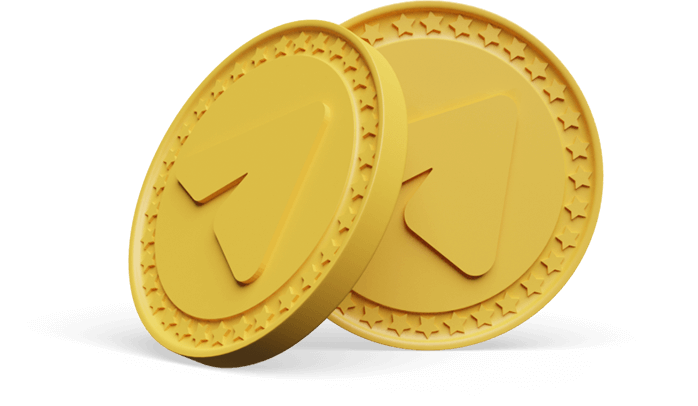 The rewards
Receive €10 for each invited friend who books on Ulysse. Do you want a free vacation? Then share your link with your friends, family, colleagues, and even your neighbors.
Questions about the Ulysse referral program?
What's the referral amount?
How to receive the €10 for referral?
How do I invite my friends?
How long is the referral link valid?
Can I share the link with more than one person?